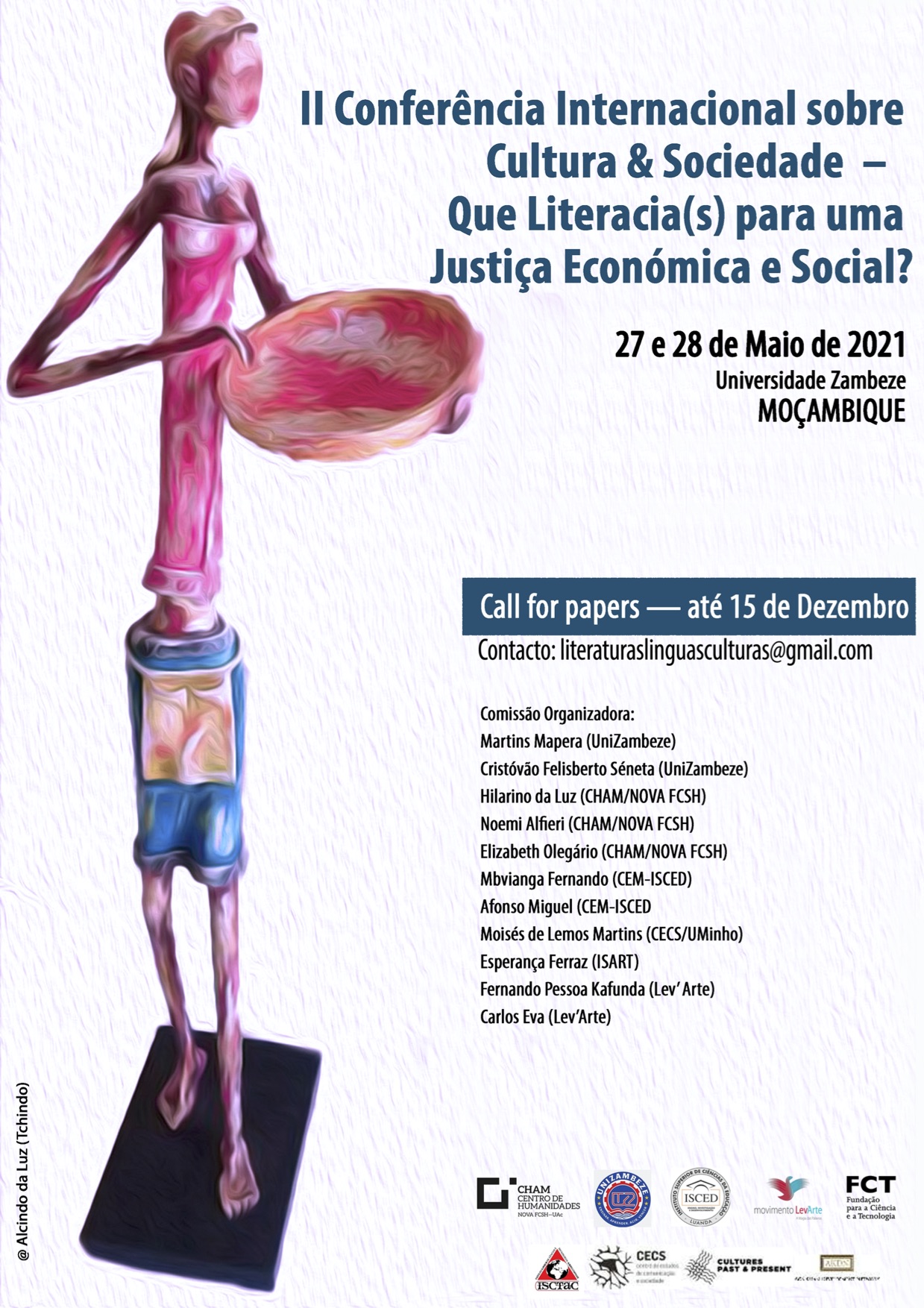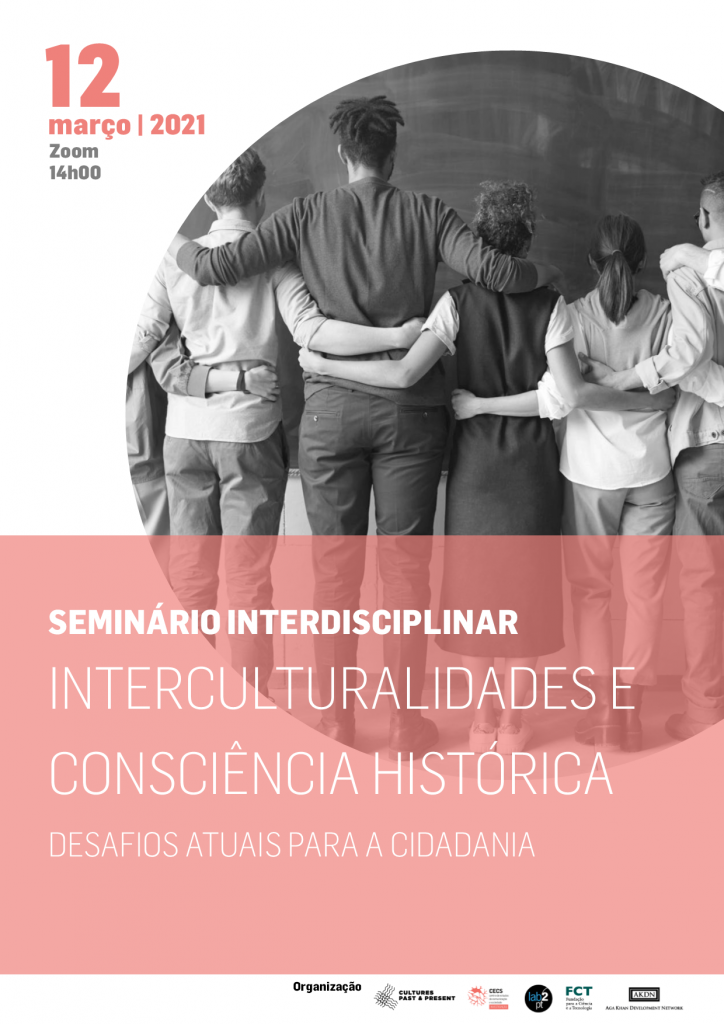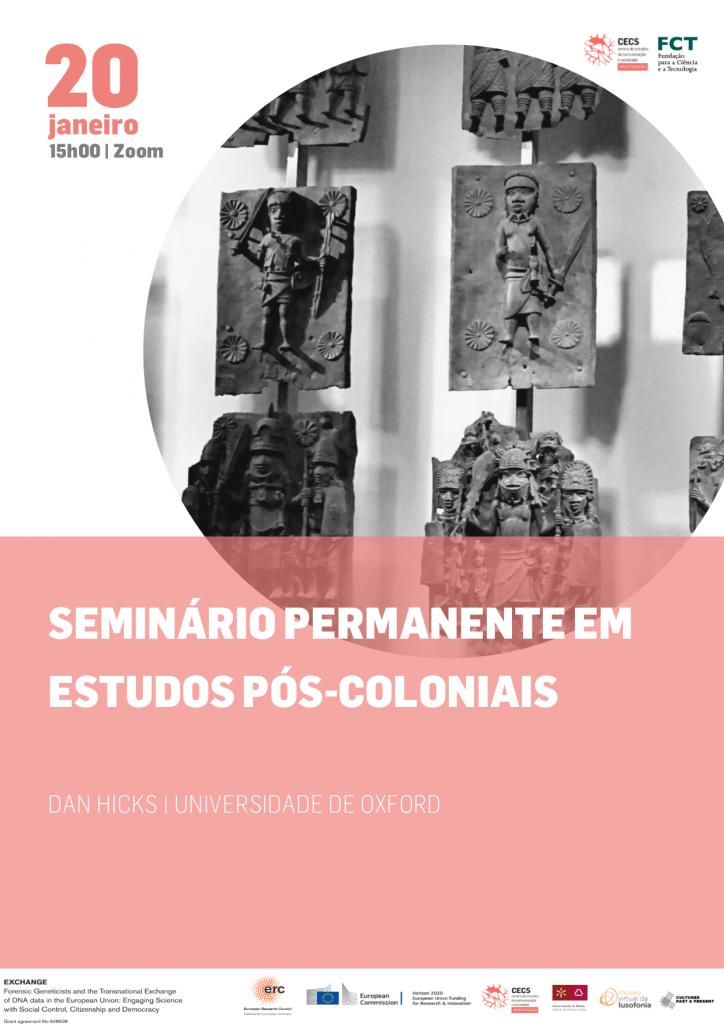 Next: Seminar postponed due to pandemic caused by the new coronavirus COVID-19, the new date will be released soon. Interdisciplinary Seminar Interculturality and historical awareness: current challenges for citizenship. March 20th 2020. Sala de Atos, ICS/UM, in Braga.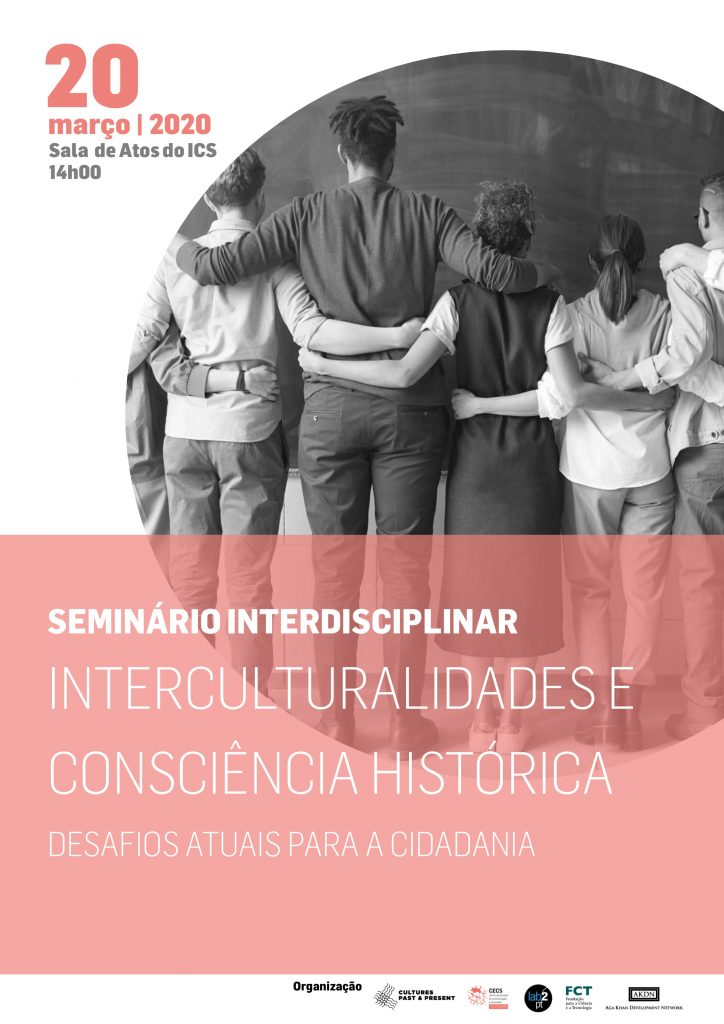 Mozambique. Lucid Dreams. Debate around documentary. November 23rd 2019. Nogueira da Silva Museum, in Braga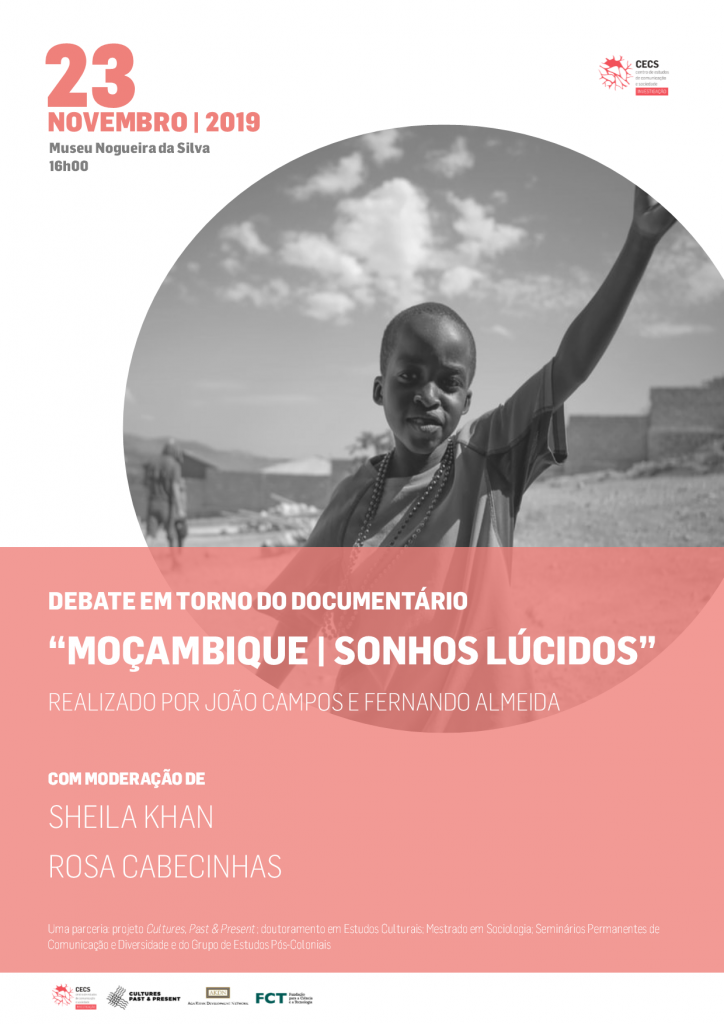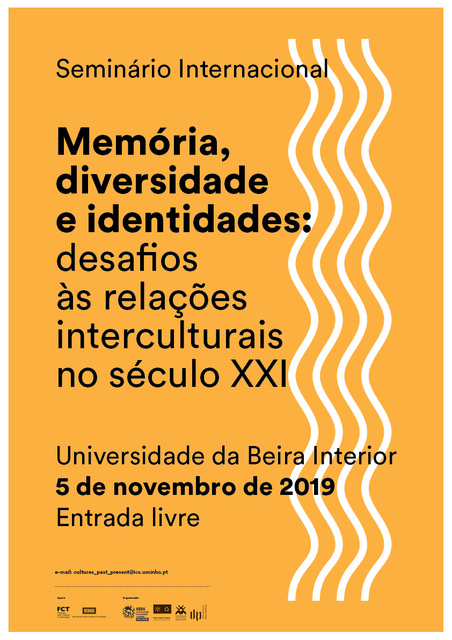 Debate "The Civic and Historical Responsibility of Census". October 19th 2019. Lúcio Craveiro da Silva Library, in Braga.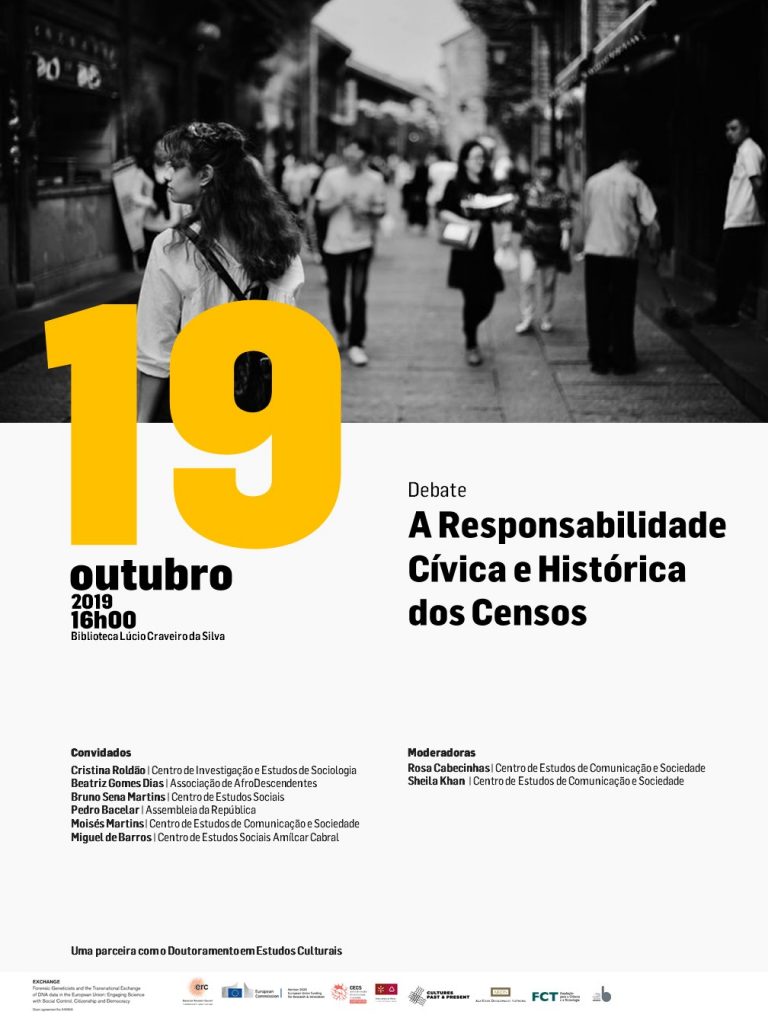 Enviado Especial. July 19, 2019. Session at Universidade Nova de Lisboa, in Lisbon.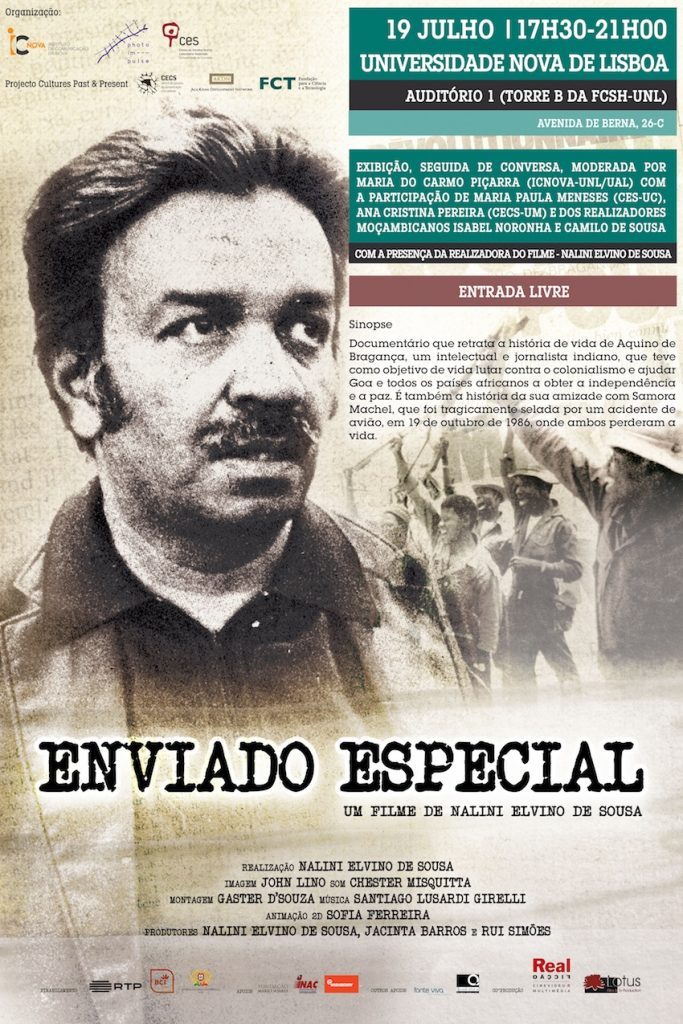 A ditadura portuguesa. Testemunho de presos políticos no filme 48. June, 6th, 2019. Session at Escola Carlos Amarante, in Braga.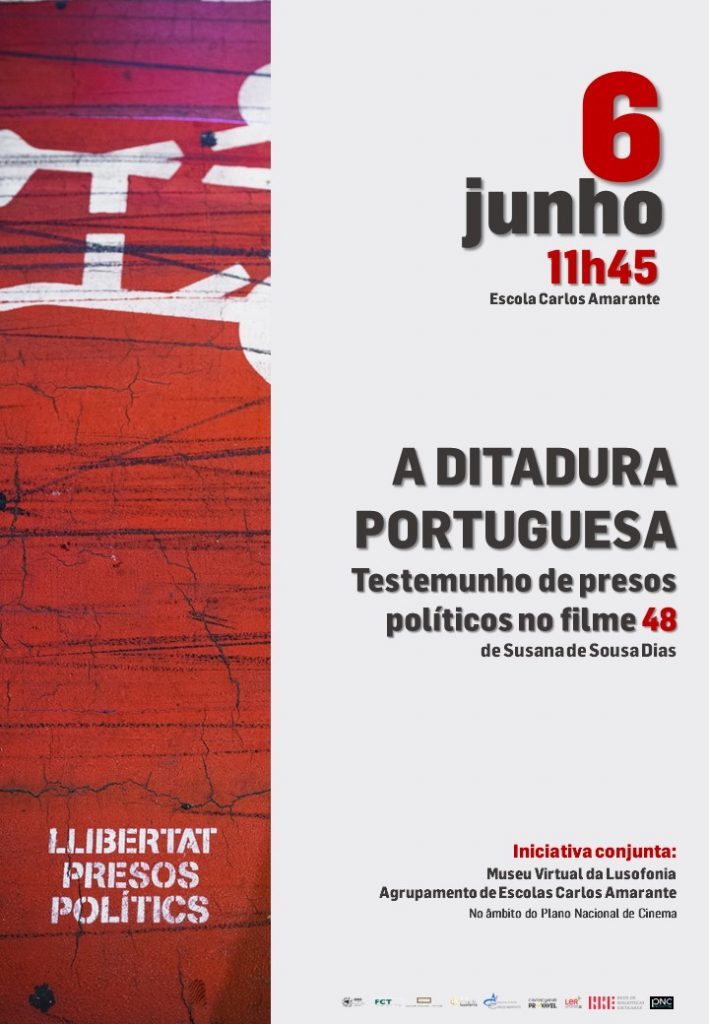 Terra Sonâmbula: reflexões. March 21th, 2019. Institute of Social Science, University of Minho.
International Congress Cultura e Turismo: desenvolvimento nacional, promoção da paz e aproximação entre as nações. November 26th – 27th, 2018. Polytechnic University – Maputo, Mozambique. (The website is only available in Portuguese ).