April 26 2018
19h00 – Reception of the Municipality of Braga to the participants of the congress at the Museum of Biscainhos
19h30 – Verde de Honra
20h00 – Presentation of the VOX LUMINIS choir of the Bomfim Conservatory, with choir direction by Alexandra Ribeiro and accompanying pianist Nataliya Bashchenko. Performance by the students of the project Who's Afraid? of EB 23 of Nogueira.
Registration in the Cultural Program
---
Participants interested in the Cultural Program have transportation from the University of Minho to the Museum of Biscainhos which is situated in the city center.
The cultural program is free.
Registration in the cultural program of the congress is required and must be done through the following form until the 20th of April.
About the Museum of the Biscainhos
---
Museum of Biscainhos was inaugurated in 1978 and currently takes us on a journey through the daily life of a noble family from the 18th century in its palace.
This 18th-century palace demonstrates the architecture of the time. A imposing architecture, crafted, cared for and always associated with functionality.
The entrance of the geometrically placed grooved stone Museum, the noble hall, the most magnificent room of the palace, where the family made their receptions and dances and the ex-libris of the palace, the majestic garden, which presents / displays several very interesting details, are three of the spaces among the many that the museum offers its visitors.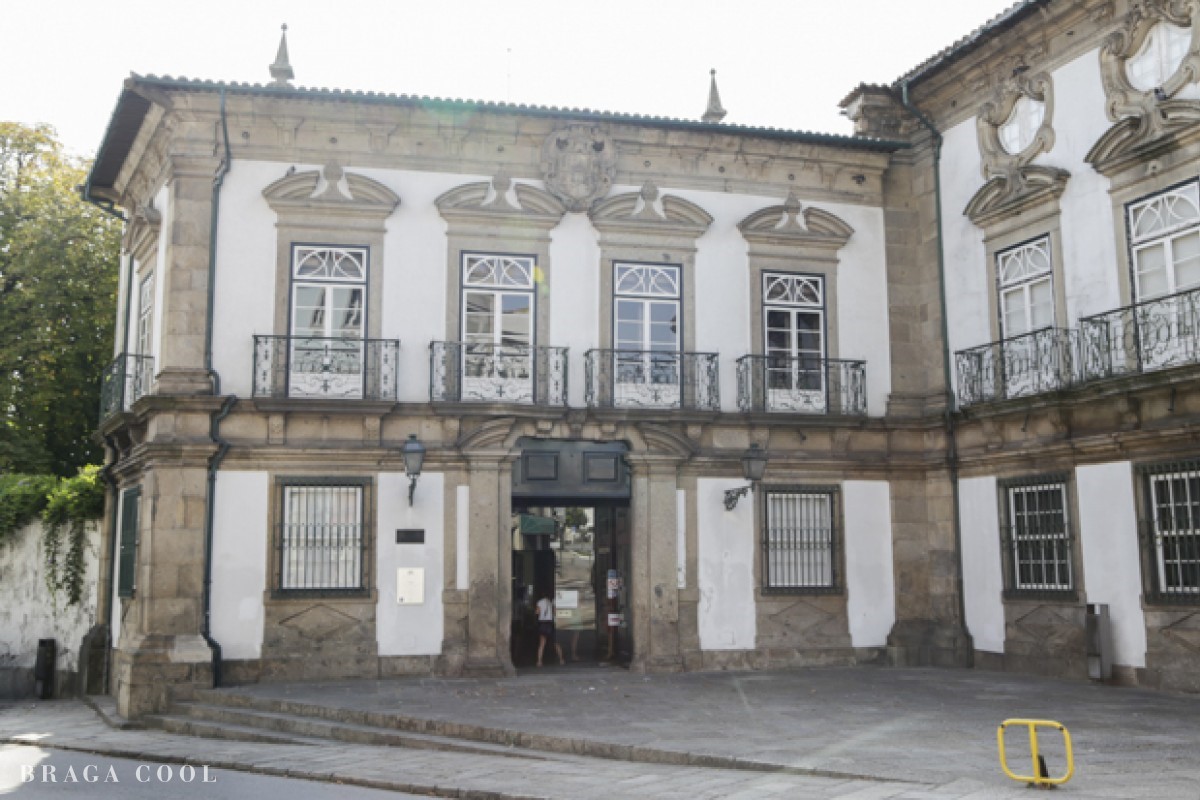 More informations about the Museum of Biscainhos available at http://www.museus.bragadigital.pt/Biscainhos/