The International Anti-Racist Film Festival is promoted by SOS Racism, which has organized the only film exhibition of its kind in Portugal since 2014 in the city of Porto, the MICAR. The event has the support of the Porto City Council and Teatro Municipal Rivoli, where the exhibitions are held, and this year, the Cultures Past & Present project joins institutional partnerships in supporting the organization of the event.
The 8th edition of MICAR will be held from 8 to 10 October 2021, at Teatro Rivoli, Porto – Portugal. Admission is free to all movies and events.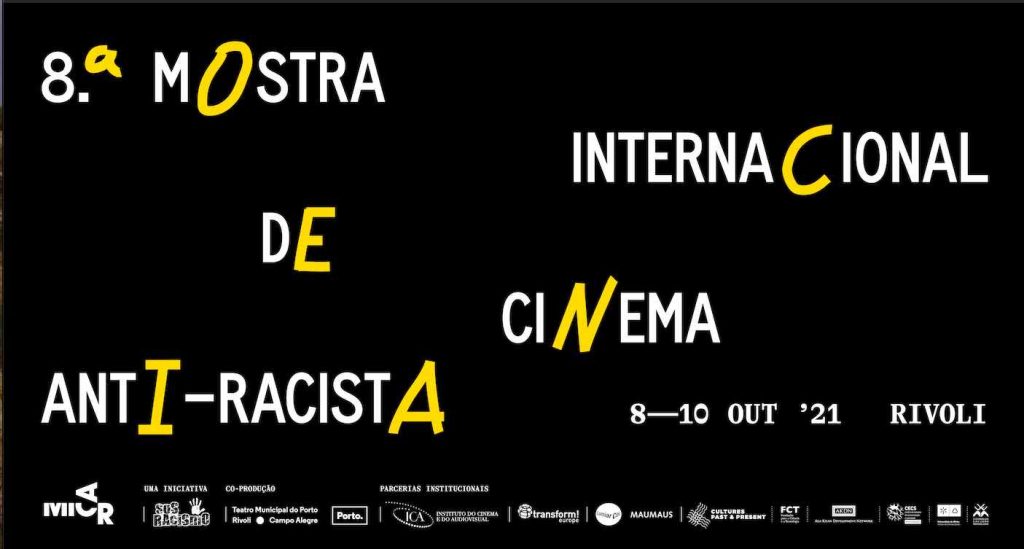 The event's program includes the exhibition of cinematographic works that focus on the theme of racism, immigration and ethnic minorities, and an exhibition of posters. During the three days of the event, it is also possible to follow debates in various sessions on the topic addressed with the participation of guests
More information and the full program here.